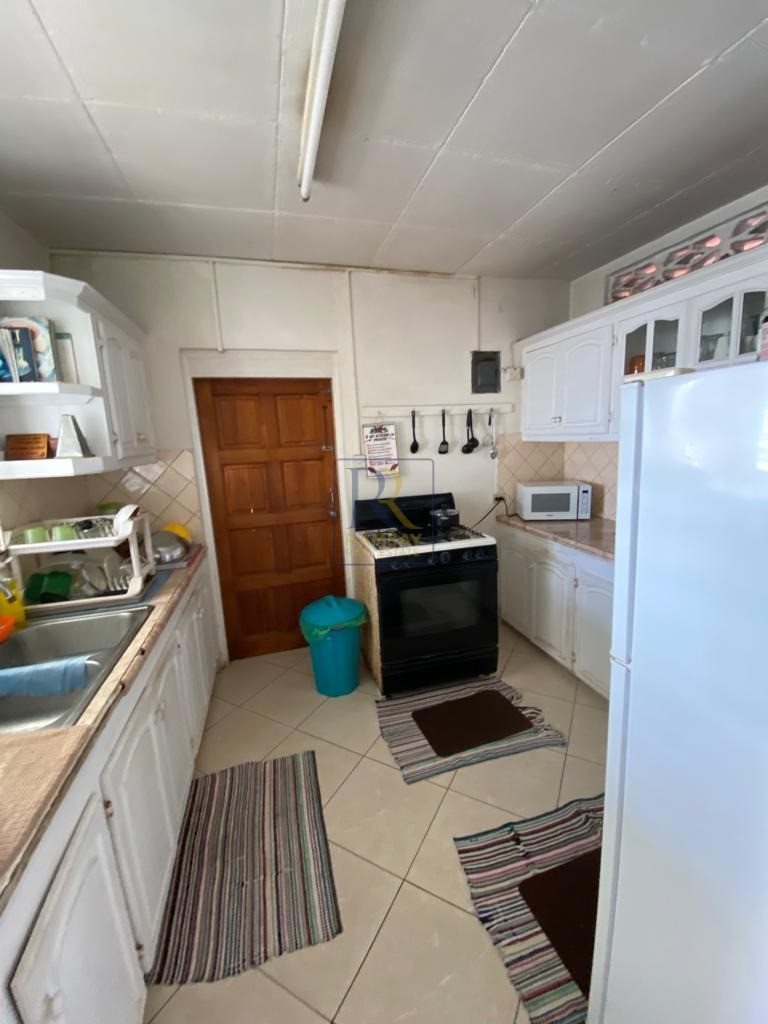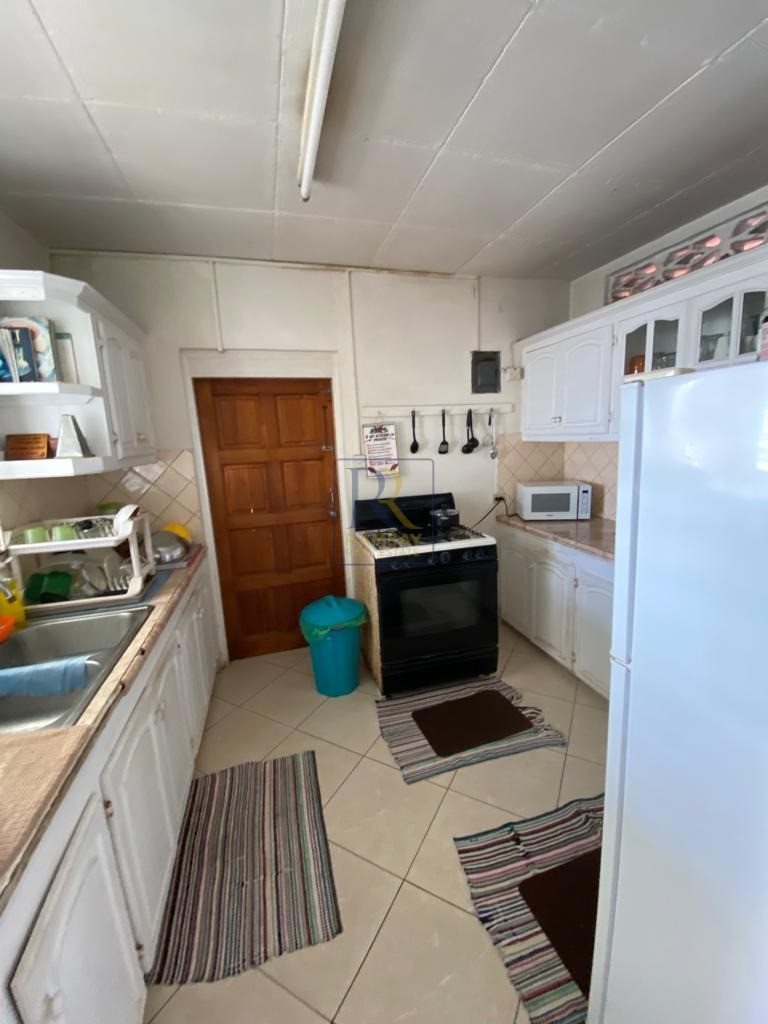 Lot 13 Gall Hill, Christ Church
Gall Hill,Christ Church,Barbados
Bds$485,000 Active For Sale
Overview
| | |
| --- | --- |
| Category | House |
| Number of bedrooms | 3 |
| Number of bathrooms | 2 |
| Price | Bds$485,000 |
| Land Area Gross | 8,183 sq. ft |
| Land Are Net | 8,183 sq. ft |
| Building area | 1,672 sq. ft |
| | Loan Calculator |
Description
Uncover the potential of this hidden gem in the quaint Gall Hill community. This 3-bedroom, 2-bathroom house is your canvas for creating the home of your dreams.
✨ **Key Features:**
🛌 **Spacious Bedrooms:** Three comfortable bedrooms offer the ideal retreat after a long day.
🛀 **Functional Bathrooms:** Two bathrooms cater to both convenience and practicality.
🍽 **Living and Dining Area:** Embrace the heart of the home with an inviting living and dining room.
🍲 **Kitchen with Potential:** A blank canvas kitchen awaits your personal touch and culinary creativity.
📚 **Large Enclosed Laundry and Office Area:** Enjoy the convenience of a spacious laundry and office area.
🏡 **Unfinished Basement:** Imagine the possibilities of an unfinished basement, perfect for customization to suit your lifestyle.
🌳 **Generous Lot Size:** With a sprawling lot of 8,183 sq. ft., there's ample outdoor space for gardening, entertaining, and more.
📍 **Prime Location:** Nestled in a small development subsection of Gall Hill, this property is in close proximity to the Oistins town center and various amenities.
🛠 **TLC Opportunity:** This property is a fantastic project for those looking to add their personal touch and modernize their living space.
📏 **Property Sizes:**
- 🏠 **Building Size:** 1,676 sq. ft.
- 🏡 **Lot Size:** 8,183 sq. ft.
📆 **Schedule Your Viewing Today:** Seize the opportunity to transform this property into your dream home or investment proeprty.
🏡 **Unleash the Potential – Your Canvas Awaits!**
The Ramsay Realestate Group
Ramsay Real Estate
admin@ramsayrealestate.com