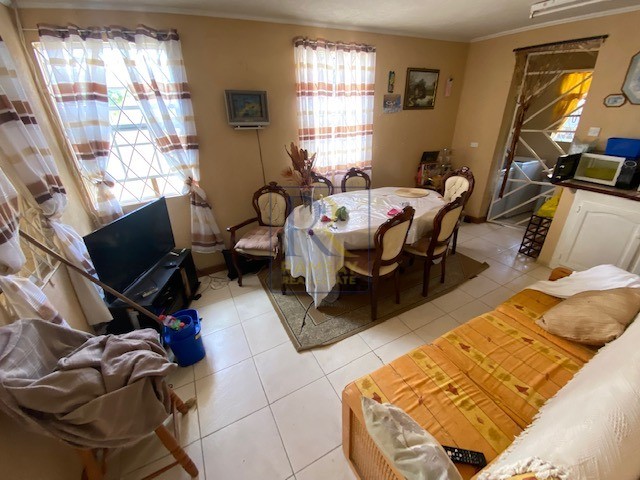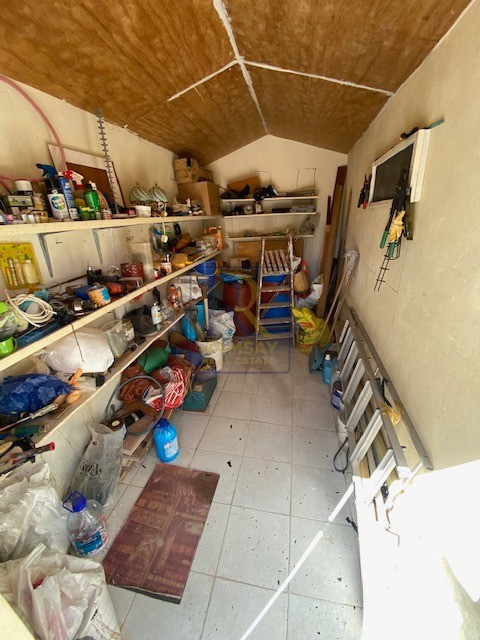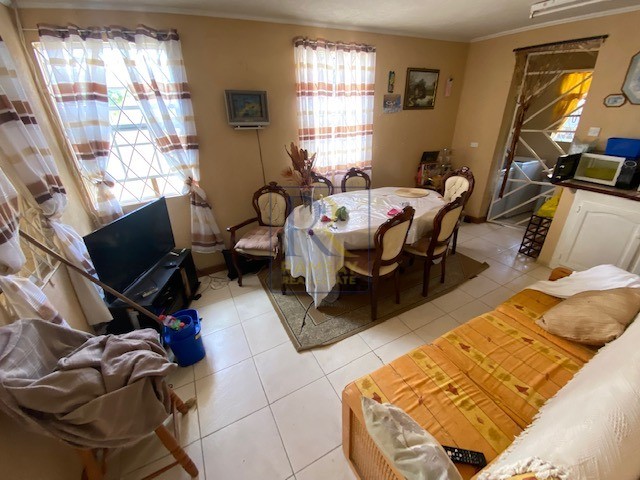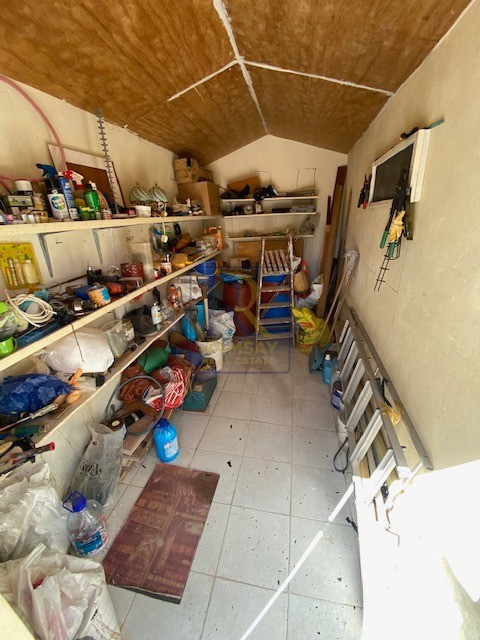 Lot 15 Church Hill, Christ Church
Church Hill,Christ Church,Barbados
Bds$425,000 Active For Sale
Overview
| | |
| --- | --- |
| Category | House |
| Number of bedrooms | 3 |
| Number of bathrooms | 2 |
| Price | Bds$425,000 |
| Land Area Gross | 4,750 sq. ft |
| Land Are Net | 4,050 sq. ft |
| Building area | 1,532 sq. ft |
| | Loan Calculator |
Description
🏡 **Your Dream Home Awaits in Christ Church!**
Discover the perfect blend of comfort and style in this inviting single-storey residence, a concrete block construction gem built circa the 1990s, located at 15 Church Hill, Christ Church.
✨ **Key Features:**
🛌 **Spacious Bedrooms:** Enjoy the luxury of three well-appointed bedrooms, providing ample space for rest and relaxation.
🛀 **Modern Bathrooms:** Two thoughtfully designed bathrooms offer convenience and contemporary flair.
🍽 **Open Living and Dining Area:** Experience the warmth of the open living and dining room, ideal for creating lasting memories with family and friends.
🍲 **Functional Kitchen:** The kitchen is designed for efficiency, offering a practical space for culinary adventures.
🌅 **Second-Storey Veranda:** Delight in breathtaking views and cool breezes from the elevated veranda, creating the perfect spot for relaxation.
🌳 **Landscaped Property:** Immerse yourself in the beauty of a meticulously landscaped property, complete with a patio for outdoor enjoyment.
🏠 **Additional Features:**
- 🚗 **Garage and Driveway:** Off-road parking available in the garage and driveway for your convenience.
- 🏡 **External Storage Building:** A bonus storage space for your belongings.
- 🛡 **Fully Enclosed:** Feel secure within the guard wall at the front, chainlink fencing at the rear and one side, and galvanize paling on the other side.
📍 **Prime Location:** Nestled in the heart of Christ Church, this property is conveniently located near the Oistins town centre, providing easy access to amenities and vibrant community life.
📏 **Property Sizes:**
- 🏠 **Building Size:** 1,532 sq ft
- 🏡 **Land Size:** 4,750 sq ft
📆 **Schedule Your Viewing Today:** Don't miss the opportunity to make this house your home. Schedule a viewing by contacting us.
🏡 **Your New Beginning Starts Here!**
The Ramsay Realestate Group
Ramsay Real Estate
admin@ramsayrealestate.com