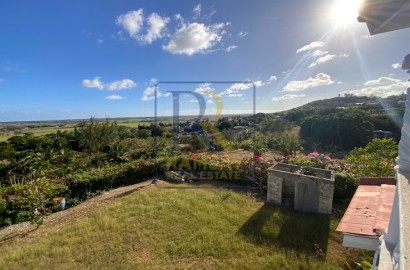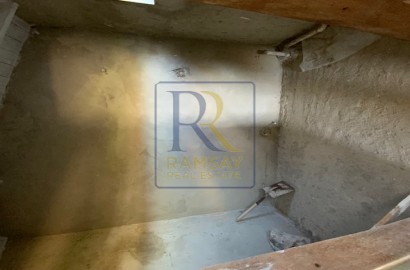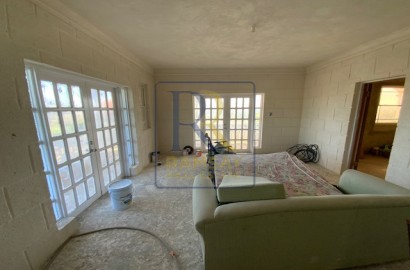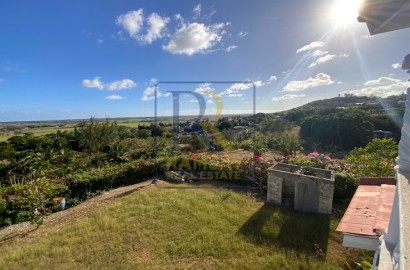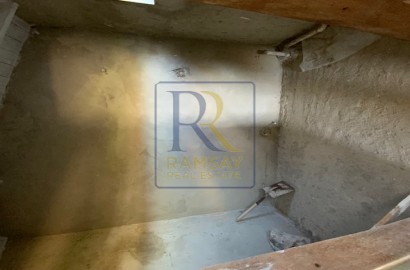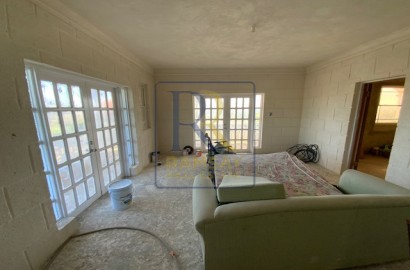 Lots 49A and B Drax Hall Jump Drax Hall, St. George
Drax Hall,St. George,Barbados
Bds$1.50 million Active For Sale
Overview
| | |
| --- | --- |
| Category | House |
| Number of bedrooms | 4 |
| Number of bathrooms | 4 |
| Price | Bds$1.50 million |
| Land Area Gross | 37,576 sq. ft |
| Land Are Net | 35,658 sq. ft |
| Building area | 5,101 sq. ft |
| | Loan Calculator |
Description
This property sits atop the Drax Hall Jump Ridge and abuts the Rolling Hills Development and is in the finishing stage of construction. The plans, which can be adapted to account for the new purchaser's taste and preferences, call for the property to comprise the following:
First Floor - 3 ensuite bedrooms (with bathrooms and two opening on to a patio with commanding southern views), a den and a front facing patio.
Ground floor - living and dining room, kitchen, garage, ensuite bedroom and family room with the later two sharing a a large wrap around patio with commanding southern views.
The property also has a detached cottage.
The buildings sit on two lots with the following details with the buildings being completely enclosed by a guard wall and the remaining lands comprising a small orchard of varying fruit trees and some undeveloped areas.
Sq. Metres

Sq. ft.

Acres

49 A

49 B

Total

49 A

49 B

Total

49 A

49 B

Total

Land

752.70

2,560.00

3,312.70

8,102

27,556

35,658

0.19

0.63

0.82

Road

178.20

178.20

-

1,918

1,918

-

0.04

0.04

Gross Area

752.70

2,738.20

3,490.90

8,102

29,474

37,576

0.19

0.68

0.86


The Ramsay Realestate Group
Ramsay Real Estate
admin@ramsayrealestate.com